LED Spindle lighting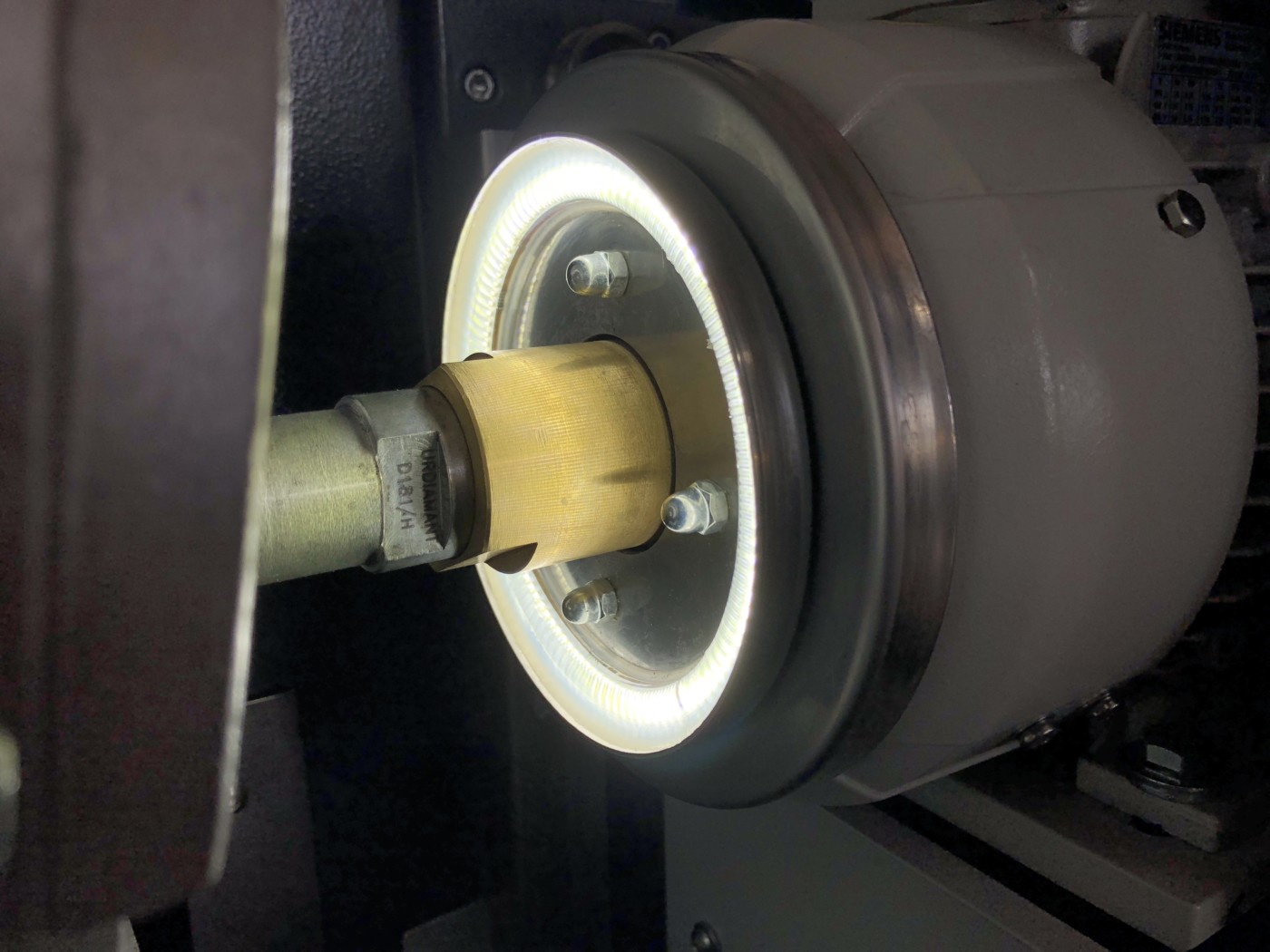 LED spindle lighting is due to the outstanding characteristics the preferred option of the customer.
LED elements are optimally illuminating the drilling chamber.  No shadows in front of the glass, no glare of the operator. The light body does not obstruct and limit, for example, when replacing the drill bit. The long using time has been proven by a long time operation.
+ does not blind, no shadows
+ does not interfere with working on the machine
+ very low power consumption
Accessories can be added to models:
Do you want to ask us something?