Sheet
Max Thickness /mm/
Max sheet size L x H
Cutter
External dimensions LxWxH /m/
Machine input /kW/
Cutting speed
Working height for sheet
Equipment
Central unit
Input stand 3,3m
Output stand 2m
Laser pointer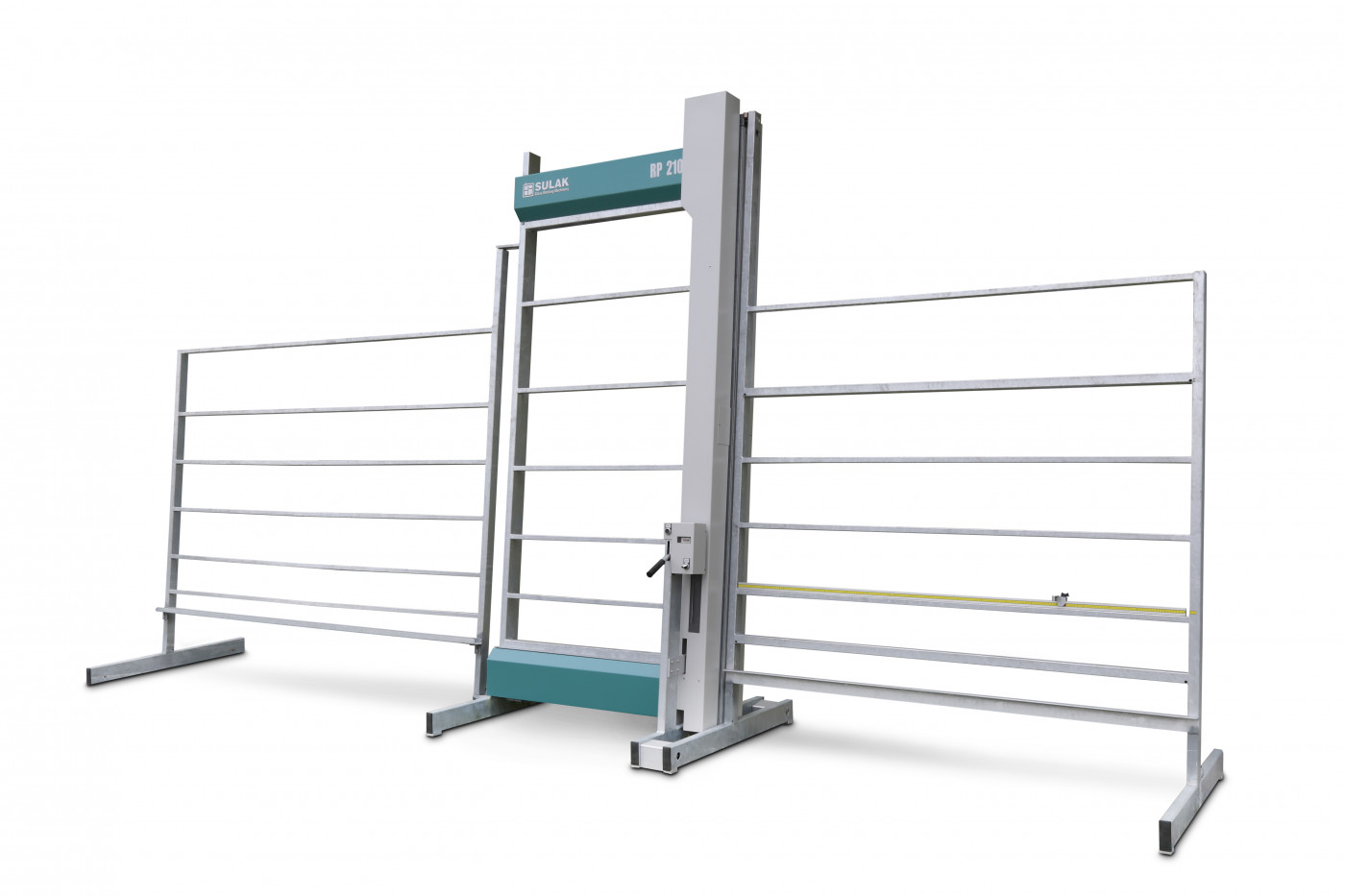 5400x1100x3000
0,4 kW
2,6 m/min
370 mm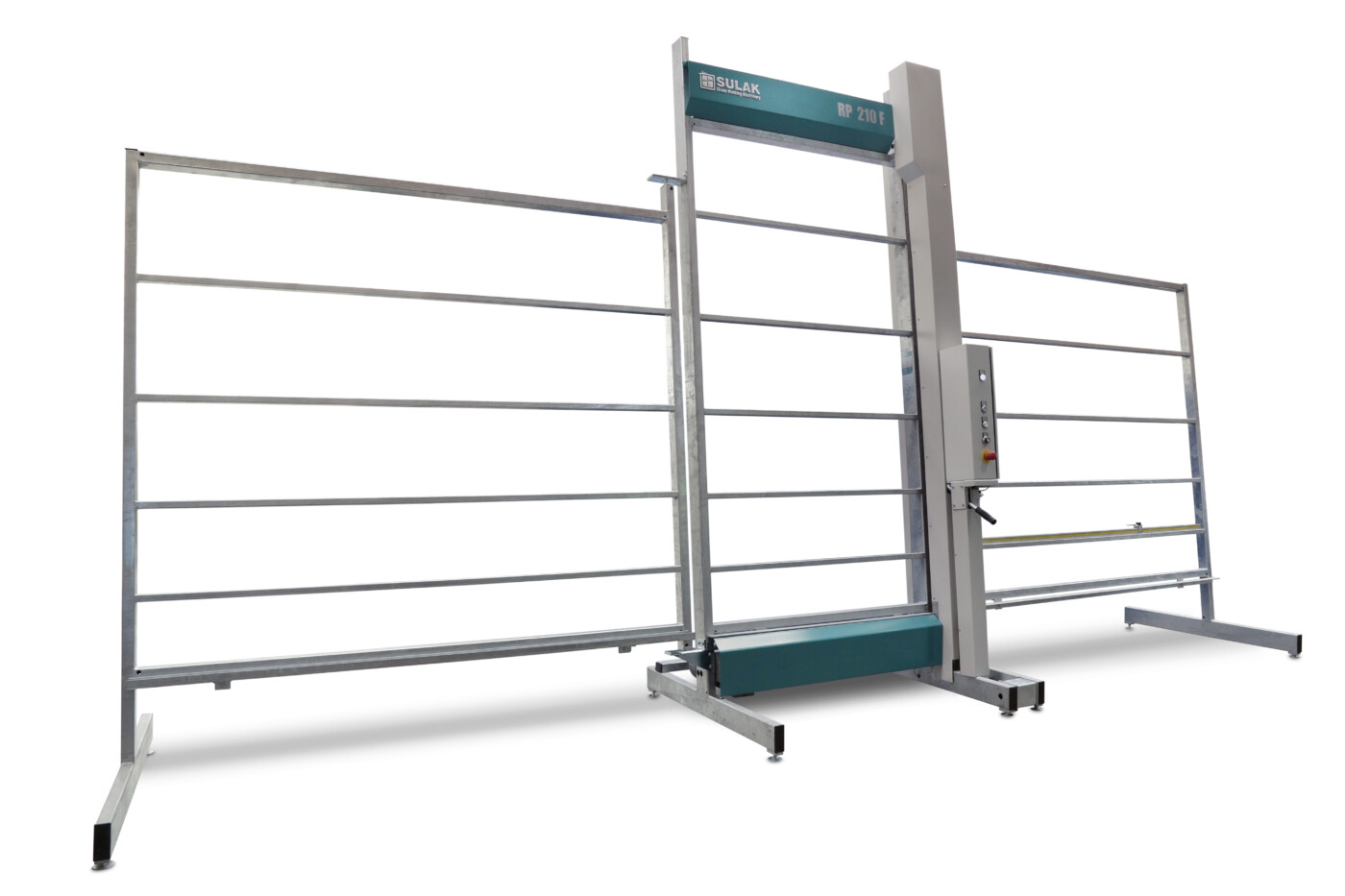 5570×1100×3000
0,4 kW
0-4 m/min
370 mm
Features
Easy sheets loading
Zinc dipped
Easy blade replacement
Operation and maintenance low cost
Cutters
SULAK presents the mutli wall cutter. All our cutters are hot diped zinc. The main advantages are
low operating costs like maintenance or operator training. The machine control is easy and
handling with big formats can do one operator.
All time sharp blade ready to cut is used on the all the models of multi-wall polycarbonate cutter.
After a long time if the blade get worn then the replace is quick. All the cuts are clean and perfect
straight because of used blade and laser pointer which are scope of standard delivery.
SULAK offers the cutting stepless speed control like an options..
Do you want to ask us something?