Pneumatic control of fixture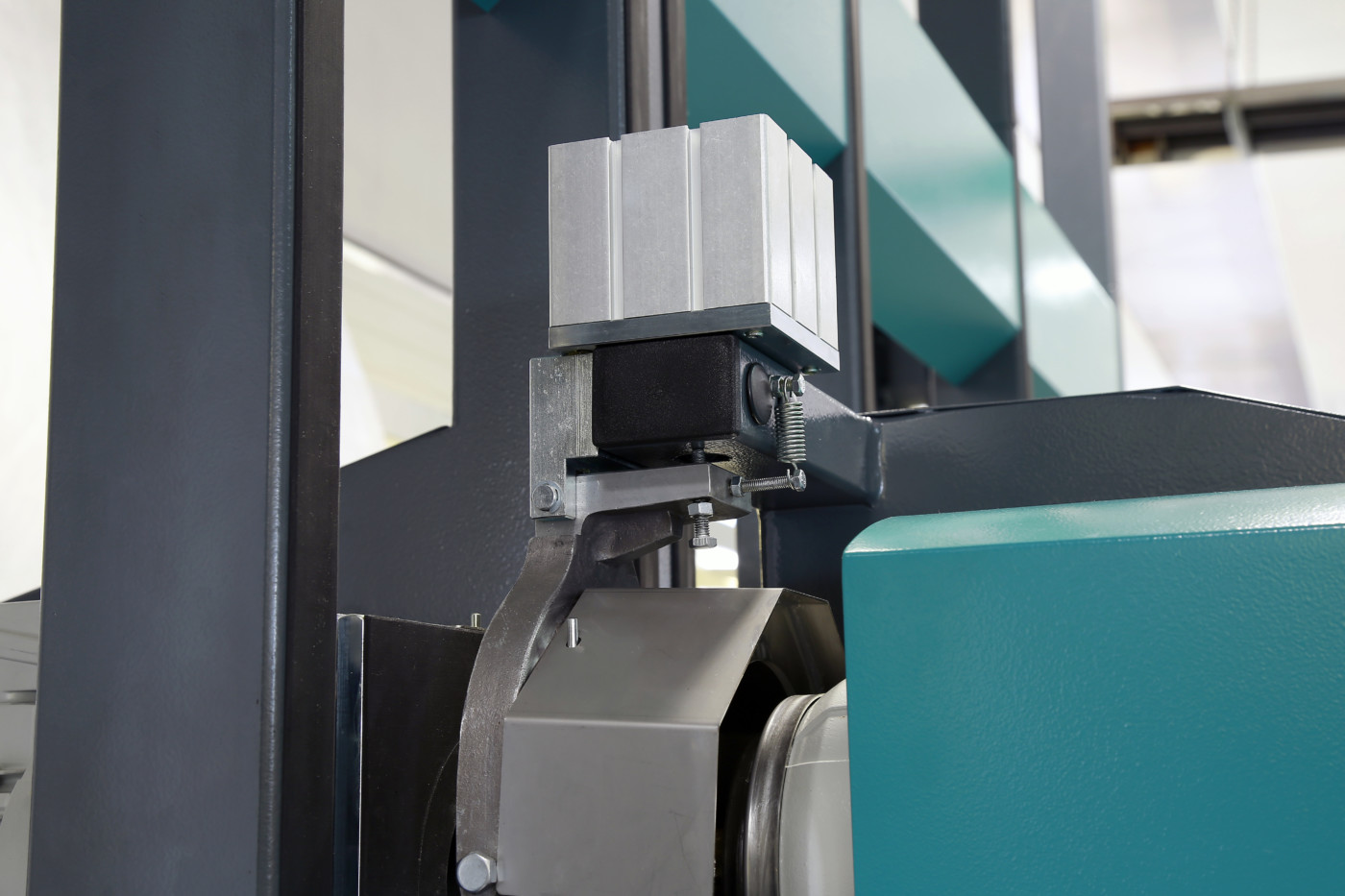 Pressing one button clamps the glass before drilling the hole. The controller is located near the operator panel. The pneumatic cylinder clamps the glass with a preset force. The stress of the glass from excessive pressure is eliminated.
+ Lock and unlock the glass is comfortable
+Short time for lock/unlock
+Clamping with preset force
+Very high number of clamping and release cycles
Accessories can be added to models:
Do you want to ask us something?