RP 210 F The polycarbonate cutter RP 210 F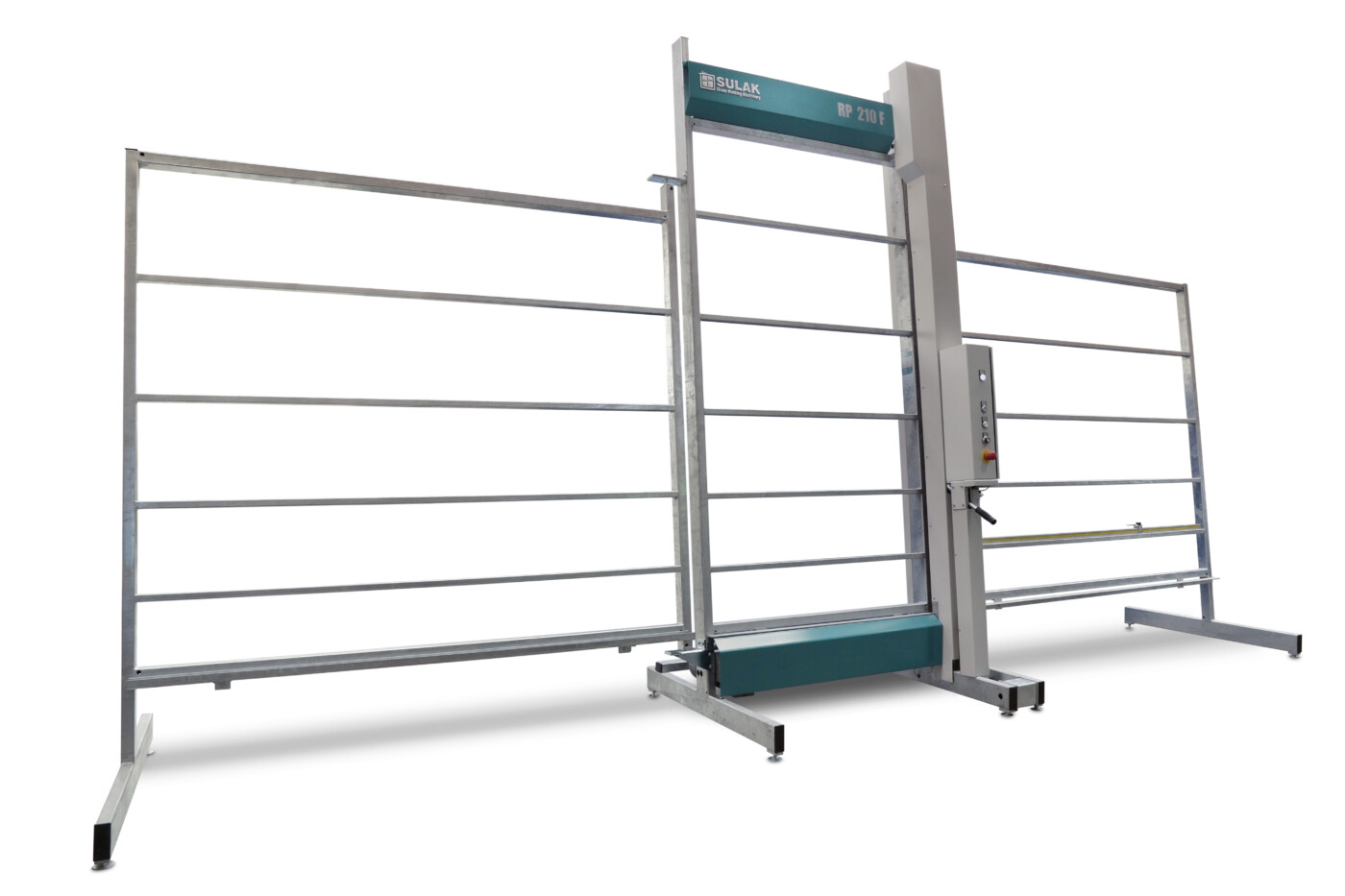 The RP 210 F polycarbonate cutter is designed for cutting polycarbonate up to 25 mm thick. One person can easily cut the plates. Handling large polycarbonate formats is easy thanks to the low bottom loading edge.
The plates are fed into the machine directly from the rack tray. Simply rotate the infeed frame cutter to the desired position, insert the plate into the cutting point and start the knife drive.
A built-in laser pointer accurately marks the cut path.
The precision-guided knife makes the cut straight and clean.
Operated by one operator
Low-to-the-floor loading edge
Frame hot-dip galvanised
Adjustable cutting speed
Easy blade change
Electric power input 400W
Minimal operating and maintenance costs
2 year warranty
Technical data
5570×1100×3000 mm
1×230 V (3×230 V) 0,4 kW
4 -25 mm
3/16 – 1″
390 kg
74 dB(A)
0-4 m/min
2150 mm
370 mm
7000 mm
100×100 mm 4×4 "
3300 mm
2000 mm
Do you want to ask us something?