Digital coordinate measuring y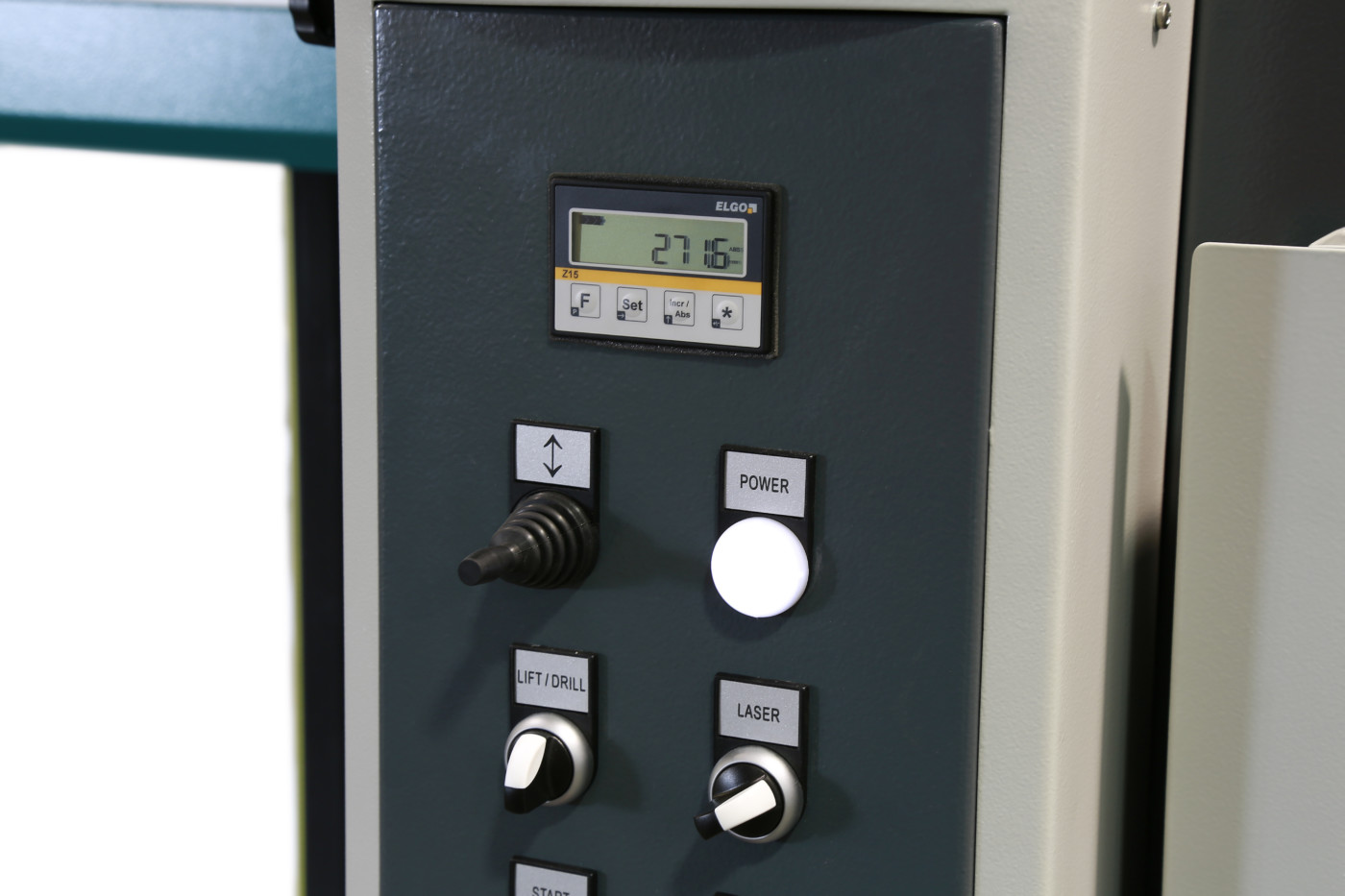 Easy and quick setting of  the drilling midpoint in a vertical axis on the Sulak´s drillers. Using joystick  the glass support beam will be moved to the desired position. The measured value is displayed until the display is moved to another place.
+ big digits on LCD display
+ measurements in m, mm and inches
Accessories can be added to models:
Technical data
72x48x36mm
3x2x1 1/2″
1,5V
2xD
LCD
7
9 mm
3/8″
Do you want to ask us something?