Trolley for narrow pieces with the eccentric for double side edging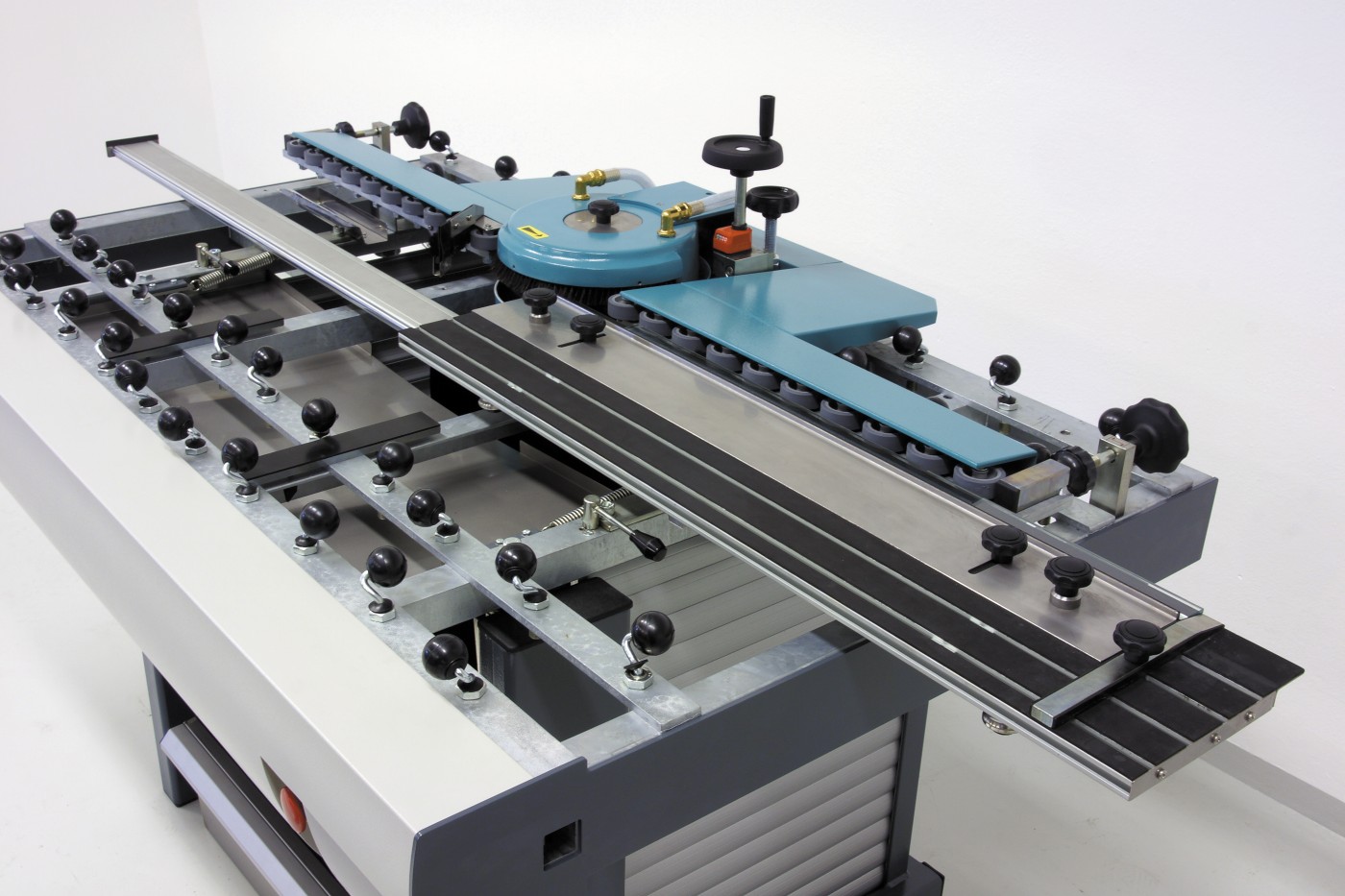 Trolley for narrow glass rods BMSe 01 manages to machining a straight edge of narrow long rods with high precision of edge parallelism. When the first side has been done then using the eccentric lever is moved the trolley closer to wheel onto the pre-set distance. No need to set the guiding bracket before grinding the second side of rod.
+ precise edge machining of the narrow glass
+ smart setting second side of narrow glass
+ easy trolley assembly/dismantling
Accessories can be added to models:
Technical data
2×0,22×0,12 m
79x9x5″
19 kg
42 lbs
1m
39″
Do you want to ask us something?